Meet Your New Buddies
When we created uLace no-tie laces in 2008 it was a product that was intended to empower sneaker lovers to Customize their sneakers while transforming them into easy-on/easy-off slip-ons.

With Lace Buddies we have set out to give you the power to Personalize your sneakers with whatever your mind can create in 6 to 19 letters and emoji/icons.

What's extra special about Lace Buddies is that you can not only use them to decorate your uLace no-tie laces; we have also created a set of colorful, daily-use accessories (ID Tags/Zipper Pulls; Bracelets & KeyChains) that you can also customize with up to 8 letters or emojis.

What will your sneakers have to say today, or Tomorrow, or any day after – well, that's up to you.
Lace Buddies Stories
Sure, we can tell you OUR Lace Buddies stories, but what we really want to hear are YOUR Lace Buddies stories. We'd love to see what you have to say on your sneakers, on your wrist, on your backpack, on your key chain.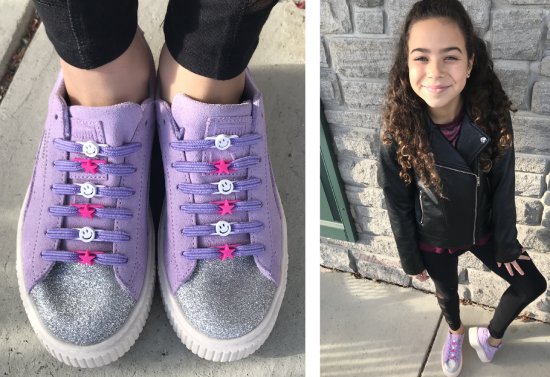 How You Wear Lace Buddies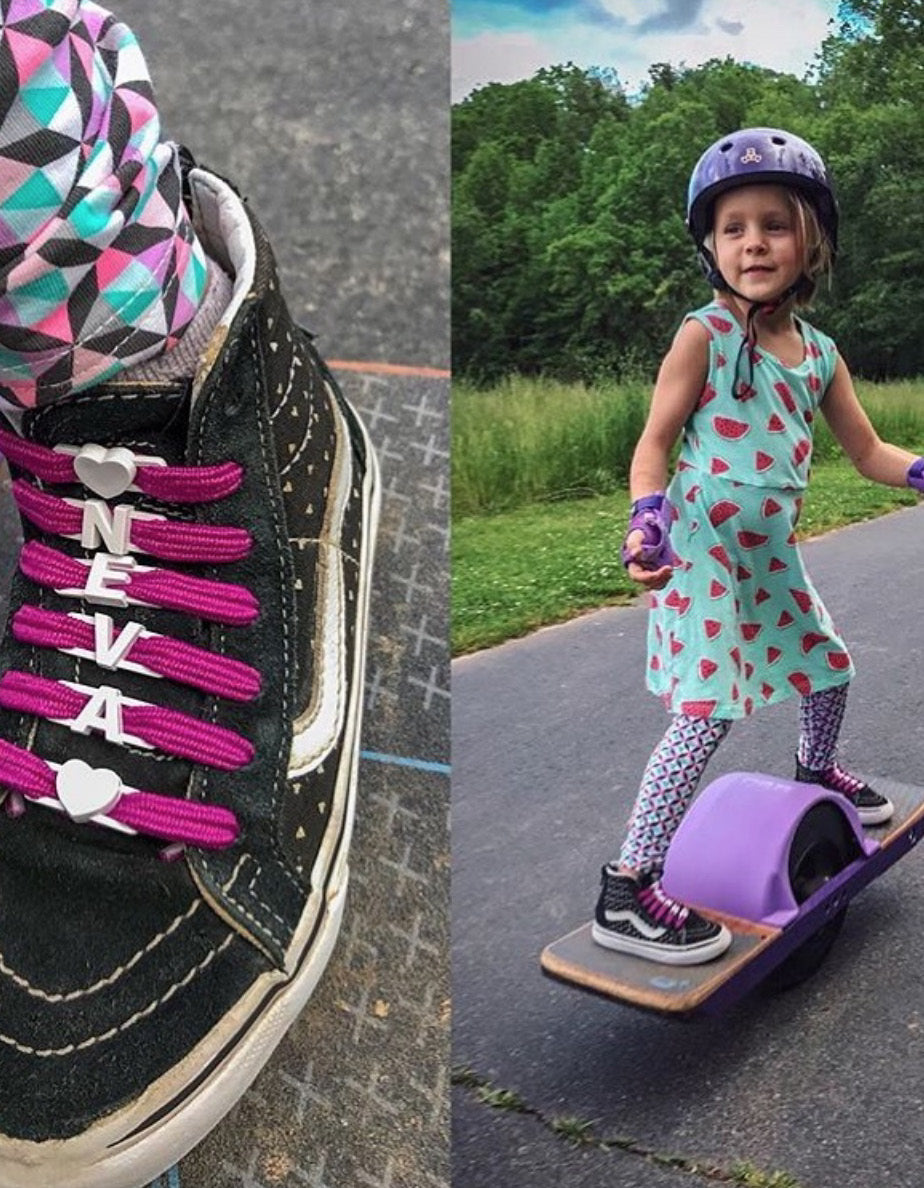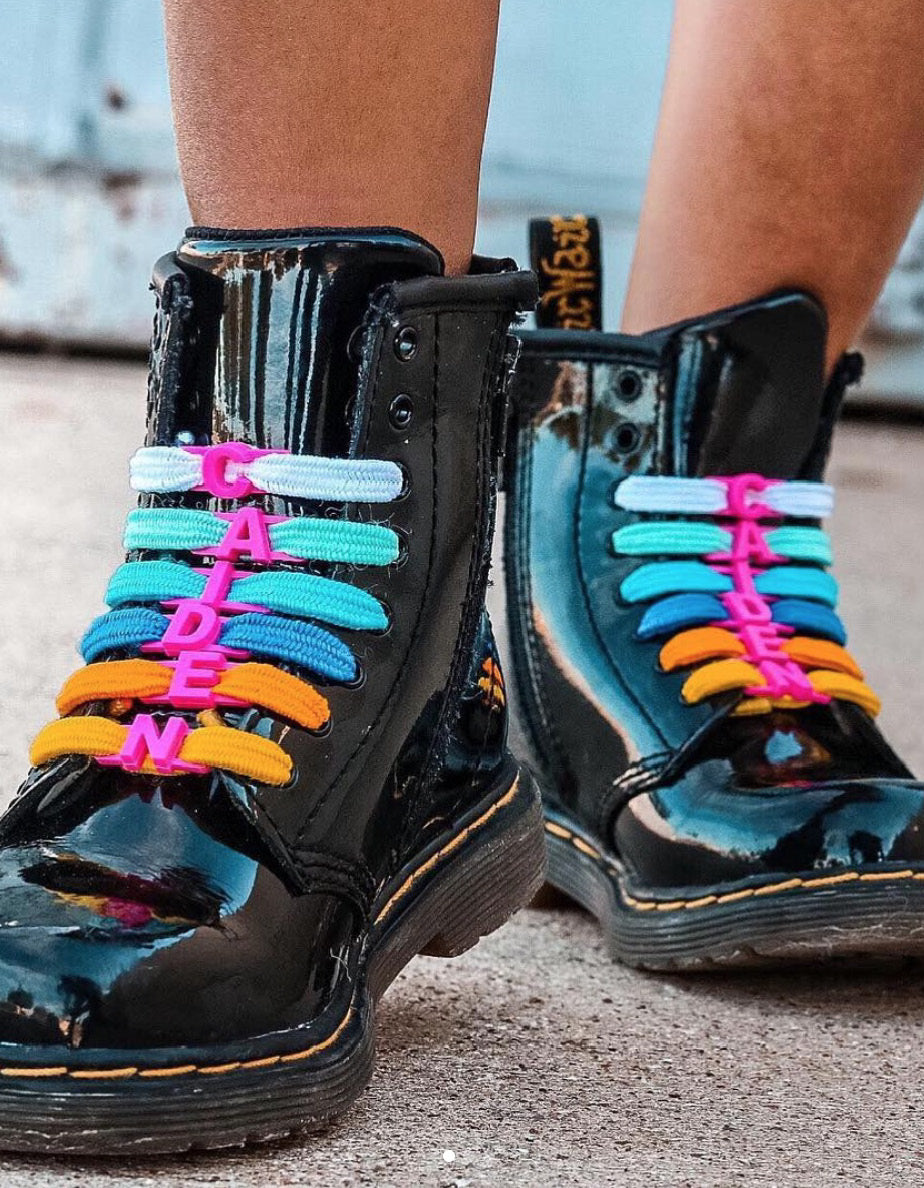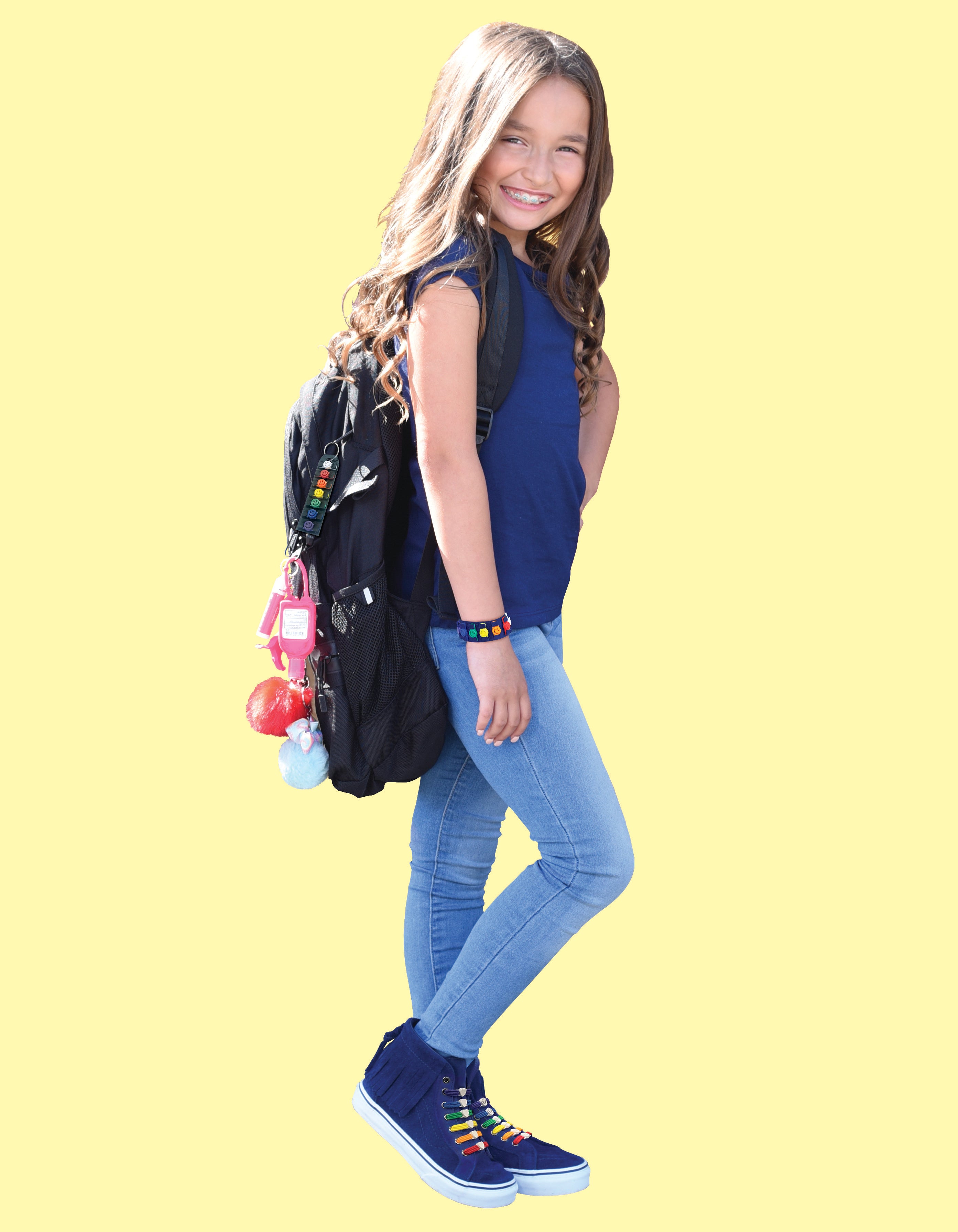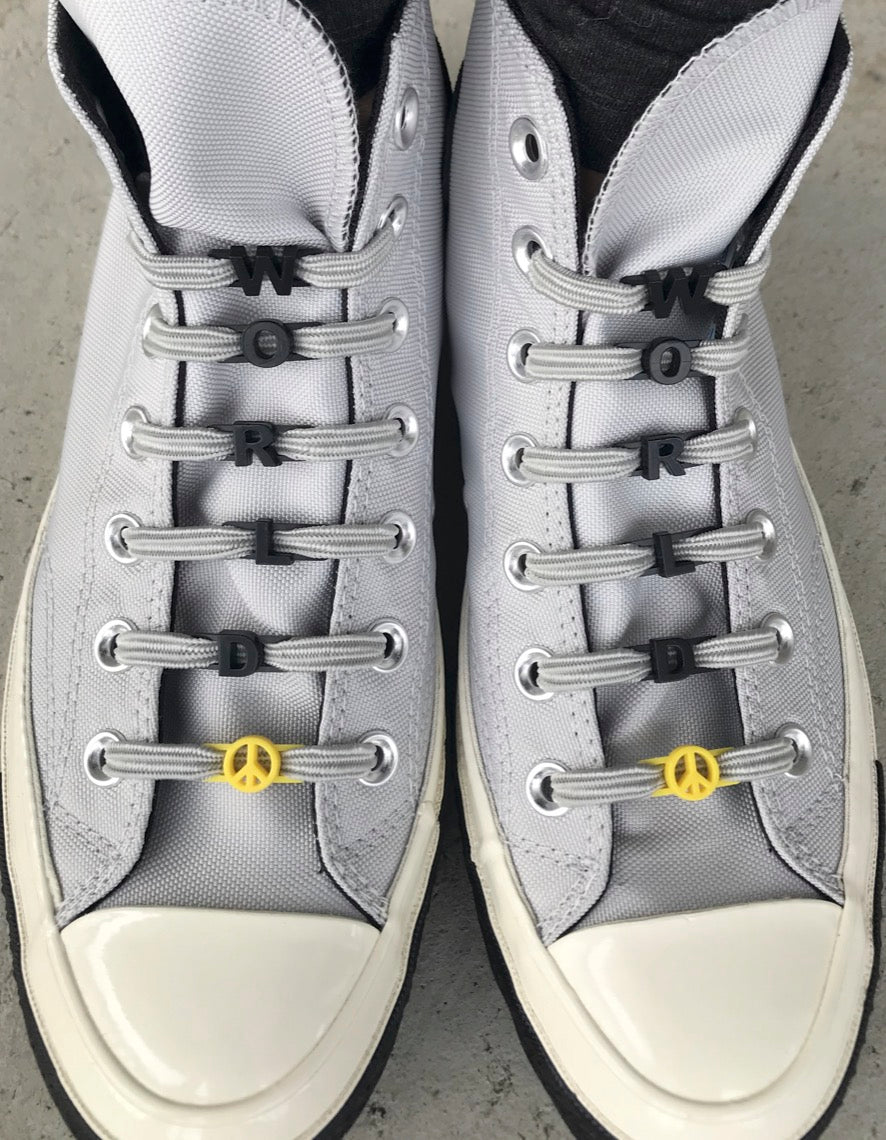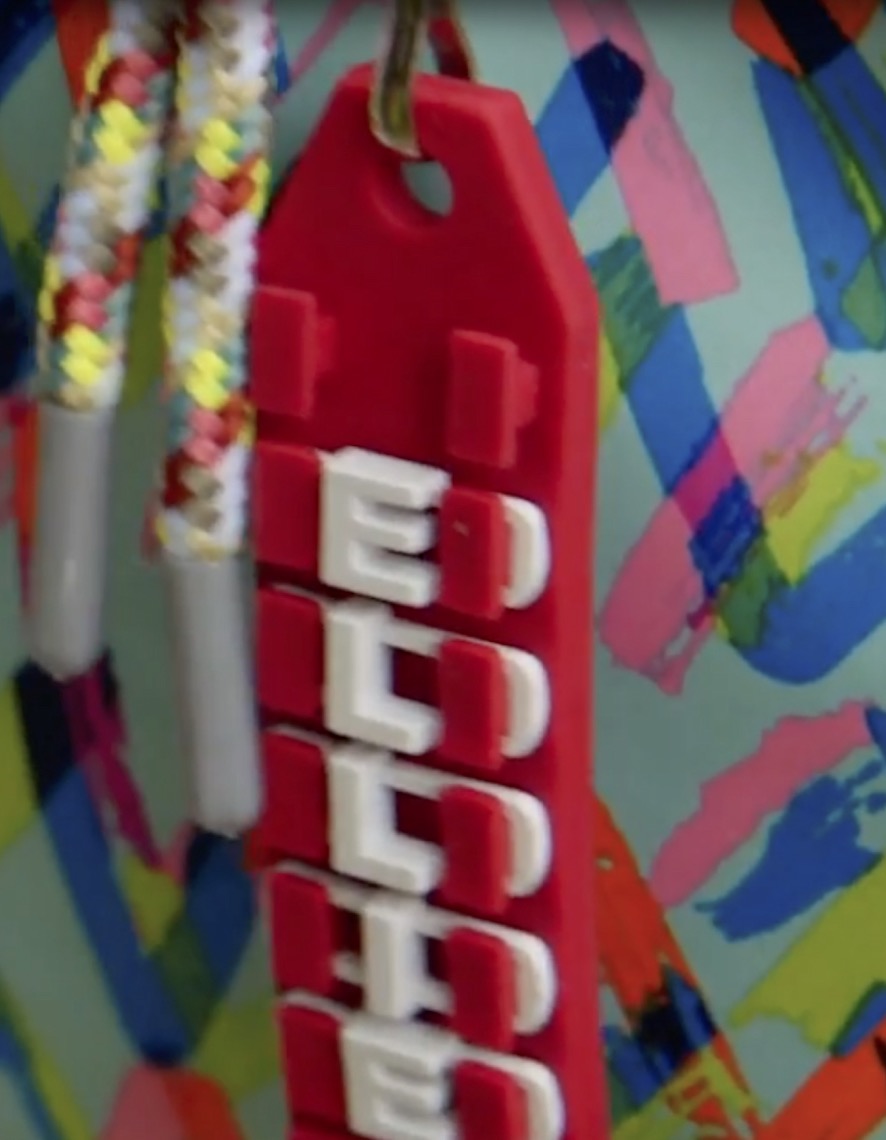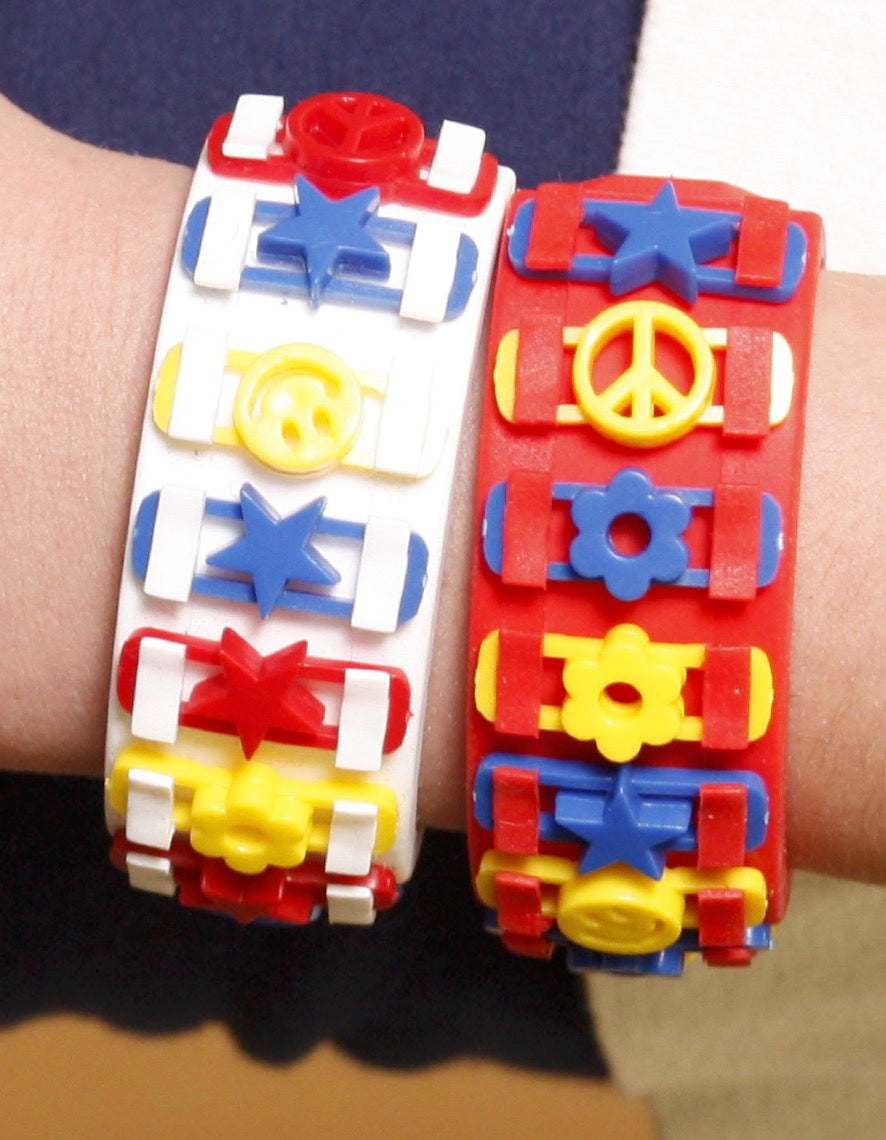 our customers speak for us